Hey guys! This post took me a while to put together, but I'm pretty happy with the result. Maybe I could make this a weekly thing?? Let me know what your sign is and whether or not you've read the book I recommended, I'd also love any feedback on your sign or why you love certain books!
Aries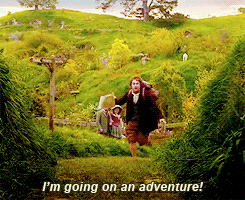 Aries' love adventure and tend to be very brave, leading exciting lives and not staying in one place for too long. An Aries is drawn to where the action is, in whatever form that may be.
Dark Matter – Blake Crouch This book is fast-paced from the get-go, leaving no room for the reader to get bored. Dark Matter is packed with action, romance, sci-fi, anything you could want out of an exciting read.
Taurus
A Taurus loves downtime where they can chill and take care of themselves, but they are also very ambitious and self-motivated when it comes to reaching their goals. A Taurus is very much in tune with their sense of self.
The Subtle Art of Not Giving a F*ck: A Counterintuitive Approach to Living a Good Life – Mark Manson A Taurus would love this book because it would help them get motivated and gain a new perspective on how they can live their life. It's laid back tone will help a Taurus feel relaxed.
Gemini
Gemini's have what I like to call, chaotic energy, they are a lot of fun but can be a little unpredictable. They're known for having different sides to their personality, fun-loving and playful, but serious and loyal to those they deeply care about.
My Best Friend's Exorcism – Grady Hendrix This book has a lot of layers to it, just like a Gemini. Hendrix takes you on a wild ride involving demons and possessions, but is able to stay fun and playful with some comedy and lovable characters thrown in.
Cancer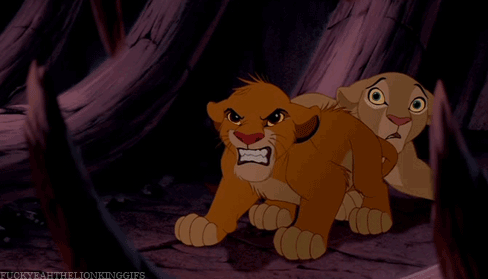 Cancer's are known for being very sensitive and emotional. Cancer's are very caring, all they want to do is protect and support their loved ones. If you mess with someone a cancer loves….they're afraid of conflict but you should still watch out.
Aristotle and Dante Discover the Secrets of the Universe – Benjamin Alire Saenz This book is perfect for a Cancer because they will fall head over heels for these characters. The characters in this book are so soft and fluffy but also damaged and sad, a Cancer will just want to wrap them up in a blanket and tell them everything will be alright. It's also just a nice and cozy story that will make you wanna cry.
Leo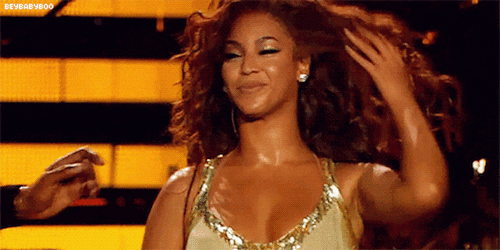 Leo's have very fiery personalities, they are passionate, courageous and like to be in charge of their own destiny. Leo's are very self-assured and know what they want out of life.
The Night Circus – Erin Morgenstern Okay wow this whole book is basically a Leo. It's exciting, captivating, passionate, dramatic; It's everything a Leo would want out of a piece of literature. The main characters push back against the forces that are trying to keep them in line, working hard to control their own destiny.
Virgo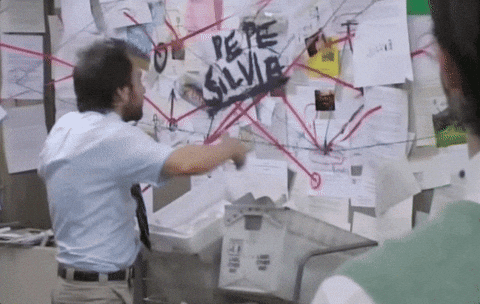 Virgo's like order, well thought-out planning and structure. They are very practical people and like to look at the bigger picture. Virgo's love to feel in control and secure.
The Seven and a Half Deaths of Evelyn Hardcastle – Stuart Turton I think a Virgo would love this book because the plot is planned out beautifully. In order to fully grasp what is going on in this book, you need to take it apart and then put it back together again to get the bigger picture. Virgo's would have fun with this one.
Libra
A Libra has an imagination so big, they don't know what to do with themselves. They are kind, intelligent and fair-minded, putting the feelings of everyone first because they just want everyone to get along and be happy.
Kindred – Octavia Butler This book is Sci-Fi, so a Libra would have a lot of fun immersing themselves into this world. However, this isn't your typical science fiction, there are political and social issues that are addressed in this novel, that will really interest a Libra.
Scorpio
Scorpio's can come off very closed off or tough, but are very passionate and emotional, even if they don't often show it. They aren't afraid of conflict or telling it like it is, they value authenticity and honesty.
Vicious – V.E. Schwab A Scorpio would love this book because the characters are very complex and morally ambiguous. They read as real people, rather than just characters in a book. The plot is packed with moral dilemmas and raw emotion and a Scorpio would love to debate with you about it.
Sagittarius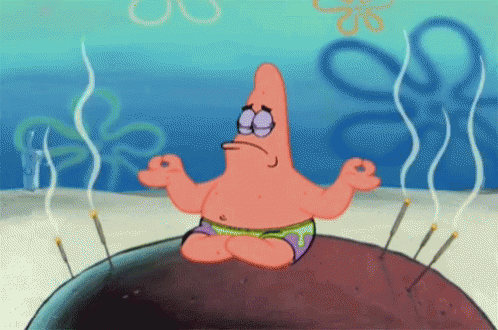 A Sagittarius is known for being very independent, not needing approval. They are adventurous and like creating a path for themselves, rather than follow in the footsteps of others. Sagittarius has an open mind, allowing for growth and a better understanding of self.
Life of Pi – Yann Martel This book deals a lot with isolation and introspection. The reader will have to question themselves by the end of the story and figure out what it is that they believe in. A Sagittarius would appreciate this story for its ability to push the reader to discover more about themselves.
Capricorn
Capricorns are very strong-minded and give 175% always. They love a good challenge because they want to be the best version of themselves that they can possibly be. They work hard to succeed in what it is they want to do, they don't know what a "break" is.
All the Light We Cannot See – Anthony Doerr This would be a good book for a Capricorn because it's an 'against all odds' kind of story, one where the characters have to push themselves physically and emotionally in order to survive. It's also historical fiction and I feel like Capricorns love history.
Aquarius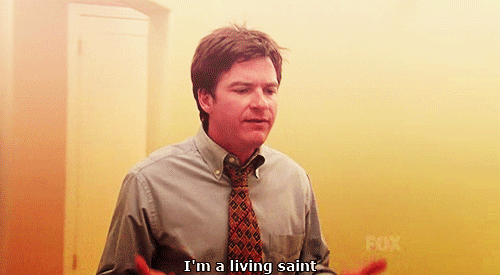 Aquarius' are very idealistic, they strive for greatness in all that they do. They have a very open mind and believe that everyone has a lil bit of good inside them. They have a strong desire to change the world, for the better.
The Handmaid's Tale – Margaret Atwood I think this would be a good book for an Aquarius, although it would be tough for them to get through because this dystopian world is far from good. It will challenge them, but in a way that literature should.
Pisces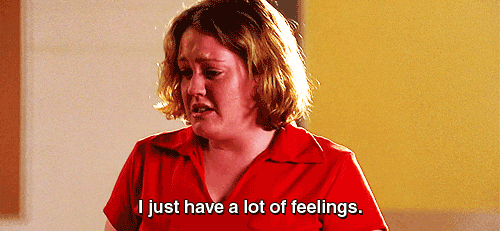 Strong and deeply empathetic, a Pisces is very emotionally driven and in touch with their emotions, as well as with the emotions of those around them. They tend to struggle with opening up, although they are always there for others who need emotional support.
Turtles All The Way Down – John Green This book is one that a Pisces would be able to connect with because of how emotionally vulnerable the main character is. She struggles with OCD and anxiety and has a hard time opening up to others, although she repeatedly pushes herself out of her comfort zone throughout the novel.