I got this blog post idea from Prose & Pancakes so go check her out! It was hard to choose which books to include because there is an endless amount of popular books I've never read and who knows if I'll ever have the time to read them, unless I start reading about 50 books a month, then maybe I'll get to some of them.
A Popular Classic
Pride and Prejudice – Jane Austen
I'm honestly the FAKEST English major for never reading anything by Jane Austen. I'm genuinely surprised I graduated college without a class assigning Jane Austen but *shrugs*
A Popular Contemporary
The Hate U Give – Angie Thomas
I don't read that much contemporary fiction but this is a book that I've been wanting to pick up for a while. I've heard so many good things about this book and the sequel! I gotta hop on the bandwagon.
A Popular Book from Your Favorite Genre
Pet Sematary – Stephen King
I'm slowly making my way through King but he has a lot of iconic books and most of them are about 100000 pages long. I'm trying to read as much horror as possible and King is a big part of the genre, so I'm gonna need to make time for this one.
A Popular Series
The Hunger Games – Suzanne Collins
This is a series that I would have loved when I was like 14 but never got around to reading for some reason. I want to make time for it eventually because I did really enjoy the movies. I'm just shocked that I made it through high school without picking these books up.
A Popular Fantasy
Children of Blood and Bone – Tomi Adeyemi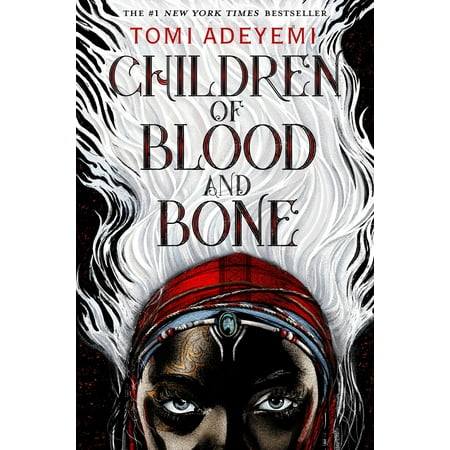 Fantasy is another genre that I don't read that much of, but I want to get more into it! This book has been all over bookstagram and I've heard so many amazing things about it. Definitely a book I want to get to soon.
A Popular Book from Your Favorite Author
Shades of Magic Series – V.E. Schwab
I'm such a fake V.E. Schwab stan because I still haven't read this series yet!! I know I'm gonna love it and it will probably end up being in my top favorite series and honestly that might be why I haven't read it. I have this weird thing about saving books that I think I'm going to love.